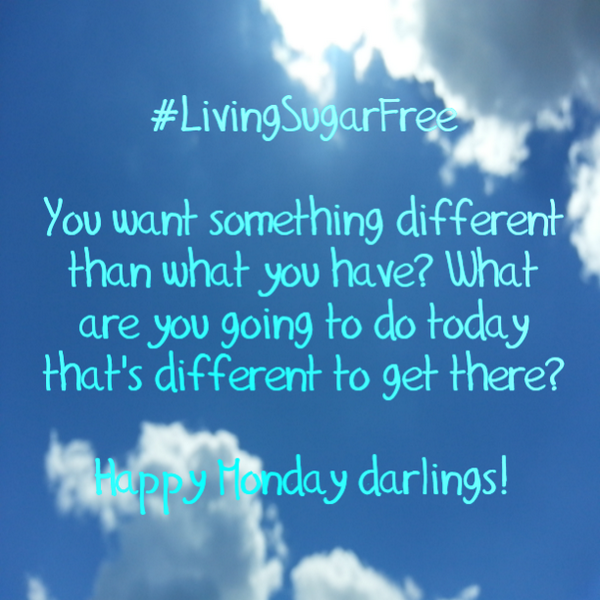 What will you do different today? Today is a good day to set the tone for the rest of your week, your month and your year. Start the week off right by doing a little audit (don't be obsessive or dismissive any little bit makes a difference):
Clean off your desk (organize things that require follow up).
Shred the junk (clean out snail mail, email and notification boxes).
Check your social media connections and links on your website.
Respond to messages and post (flag messages that require follow up).
Say thanks to top engagers, partners, employees, new clients, etc.
Many people don't like Monday's because of the workload and drudgery ahead for the week; and/or because everyone's in a bad mood because they didn't end last week ...